Let us tell you why!
---
Be the best version of yourself!
Share your work world with other compassionate and passionate like-minded souls!
Be the change!
Make a difference each day in the lives of hurting Texoma children and families.
---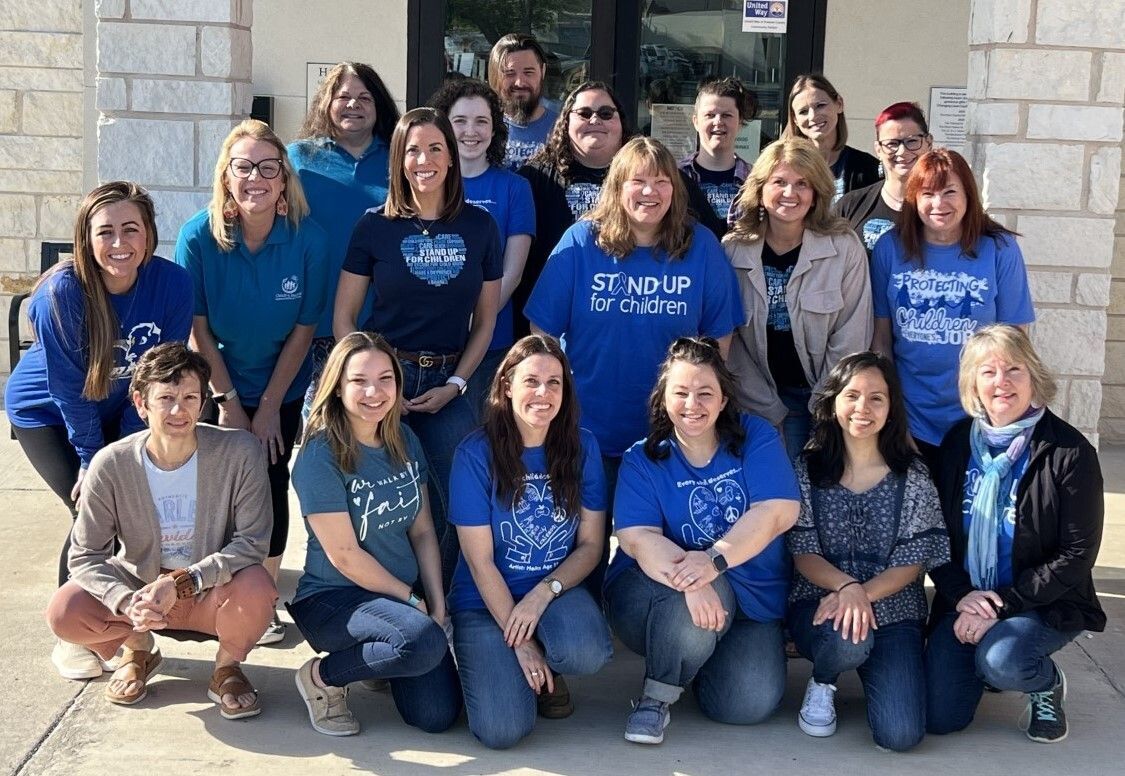 At CFGC, our staff is our most valuable gift to our community. They stand together each day ready to provide hope, help and healing. We are looking for those special souls who know in their heart this is the work they want to give to the world. Here, you will thrive by being surrounded by a dedicated and passionate team of highly skilled and trained professionals committed to delivering the high-quality of care to each and every client. 
---
You'll love working at CFGC because your gifts and talents are appreciated!
---
Income, Benefits, and More!
Employee Benefit Package That Includes:
Competitive pay
Hybrid schedule for fully licensed clinicians 
Healthcare benefits
Dental Insurance option
Vision insurance option 
Short Term Disability
Life insurance
Retirement plan with company match -save for your future
Bonus plan 
Time for You and Your Family
CFGC prides itself in taking care of our most valuable asset… You!
Paid Time Off (PTO) starting at 13 days a year expanding to 20 days
Paid holidays
Bereavement
Professional Development
Support of CFGC staff is unprecedented in our community.
 All staff receives weekly staff meetings and training to continually increase their skills, knowledge and expertise.
Onboarding includes 12 weeks of Foundations of Trauma Informed Care.
All staff receives free training – classroom and online web-based learning.
Clinicians receive clinical supervision, mentoring, and ongoing CEU training.
Paid time off to attend trainings that are aligned with CFGC.
Facility and Technology
When you walk into CFCG… you feel it!  A place of warmth, safety and caring.
CFGC incorporates state of the art technology into all aspects of clinical care and office administration and billing.
Telehealth is offered for clients that would benefit most by this model.
 Fun and Caring Atmosphere
We claim it…. CFGC is the Greatest Place to Work!  We have a large poster board with employees' comments on it ...showing the love!
Our work is serious, sometimes sad and life changing. Changing lives is a heartfelt journey. 
To balance - we schedule a lot of fun!  Really… we have a team building calendar filled with fun events throughout the year.
And we have HopeAnda… our beloved Mascot.