Our Mission
The Child & Family Guidance Center of Texoma exists to strengthen, improve, and empower the lives of hurting Texoma children and families, through compassionate and restorative mental healthcare.
Our Vision
CFGC envisions a future in which all people throughout Texoma, especially those who are low income, have immediate access to quality mental health care at the right time. 
---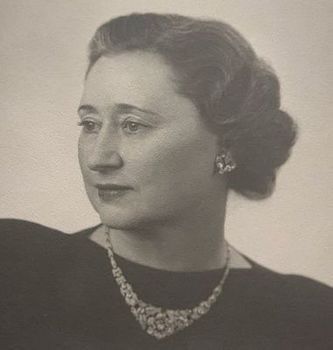 The Child & Family Guidance Center of Texoma (CFGC) embraces an environment that values transparency, the resilience and dignity of people served, and the community's passionate support of our mission.
CFGC has evolved over 50 years to be a leading outpatient mental healthcare provider in our community for children and families experiencing trauma, trials and tribulations. Annually, over 3000 of our most vulnerable children and family members are provided access to high quality mental healthcare regardless of financial limitations.
In 2017, CFGC adopted the evidenced based, trauma-informed (TIC) model of care, embracing a culture of care that is permeating the organization from top to bottom.  CFGC's organizational environment represents care for the health, well-being, and safety of, as well as respect for, its staff and clients. This model enhances the ability of our staff to provide the best possible evidenced based, trauma-informed behavioral health services to clients.
CFGC is a fully integrated trauma-informed care organization able to recognize, respond to and resist re-traumatization of clients served as well as provide trauma-informed care information and training to our collaborative partners. 
We help children and families find hope, heal and recover resulting in a stronger community for all.
Today, our foundation is strong, built on unwavering support from our community combined with an excellent reputation derived from a history committed to delivering solution focused outcomes through best practices and evidence-based services to clients.